Virtual Reality
Virtual reality opens the door to an entirely new world of possibilities. If you can imagine it, we can create it.
How it works
VR is a physical gateway to endless digital opportunities. With widespread adoption on a commercial and consumer level, the technology has not only flourished into a powerful and simulating method of content delivery, but the content itself has matured too. Today, VR is an accessible platform with a broad spectrum of virtual worlds, immersive environments and meaningful experiences that engage audiences like never before.
Example project
Our expertise
We've applied our VR technology to a broad range of memorable and engaging applications, changing the way that businesses approach campaigns, training or experiences. Without the physical barriers that limit real-world execution, the world-class projects produced by our VR team demonstrate a low-risk, highly effective way for brands to deliver powerful digital content. As early adopters, we have evolved with the technology, and are experts in the design, development and implementation of a channel that is expected to grow by over 500% before 2024.
Talk to us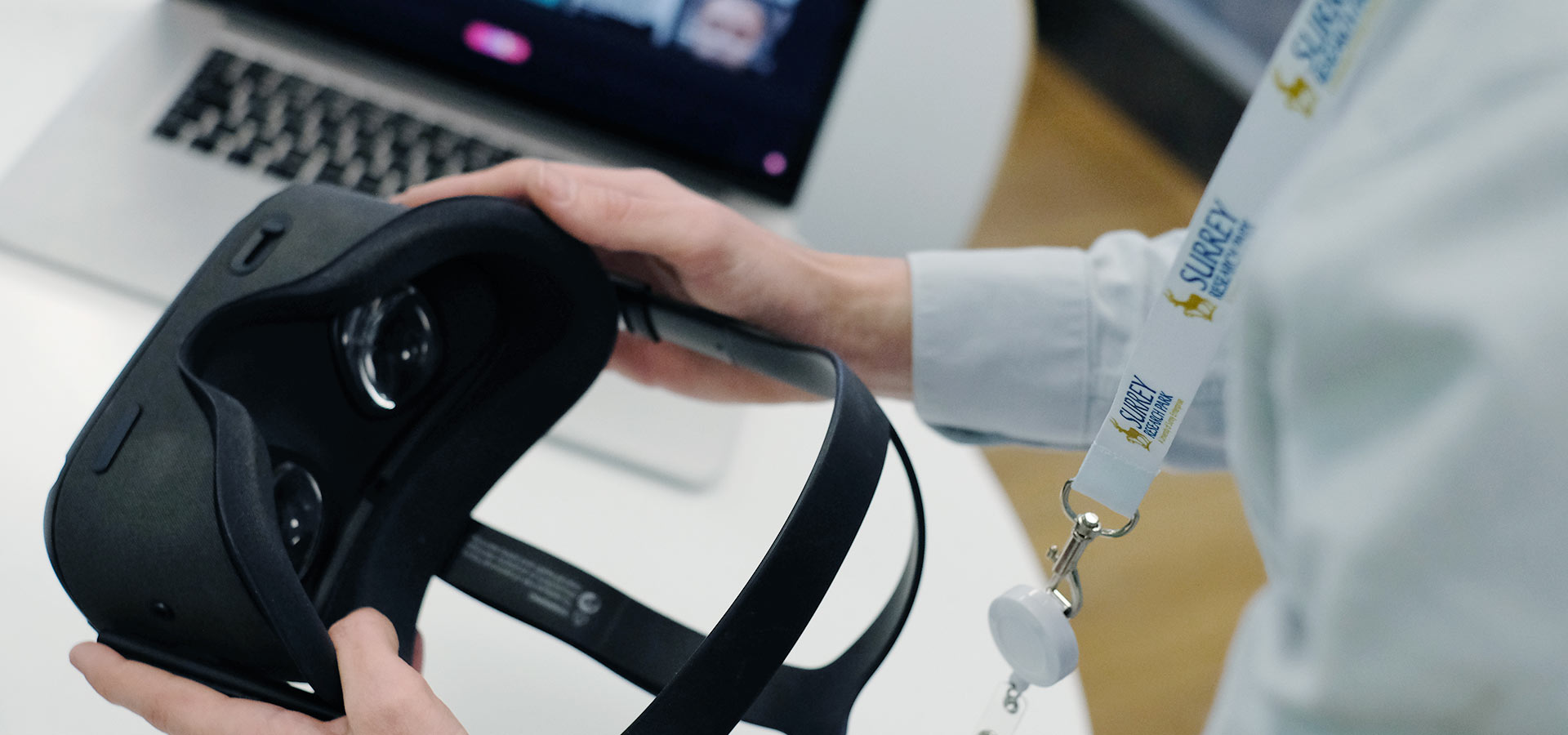 VR is a gateway to an entirely new and engaging way for your customers to experience, think and feel.
Ready to talk?
There's never been a better time to look at how digital experiences can connect you with your audience.