A diverse team of technologists, developers and creatives.

Meet the team
We aren't recruiting for any roles currently, but you can still email us and we will be in touch if we think you might be a good fit for any future roles.
Email Us
Can't see a role that fits you?
We're always on the look out for talented people, whether you're a creative, developer, project/account manager or admin. If you're interested in being a part of the Diverse team but you can't see a role that fits you exactly, we'd still like to hear from you. Whether you're freelancer, contractor or seeking something permanent, just drop us an email telling us a little about yourself with your CV/portfolio.
Get in touch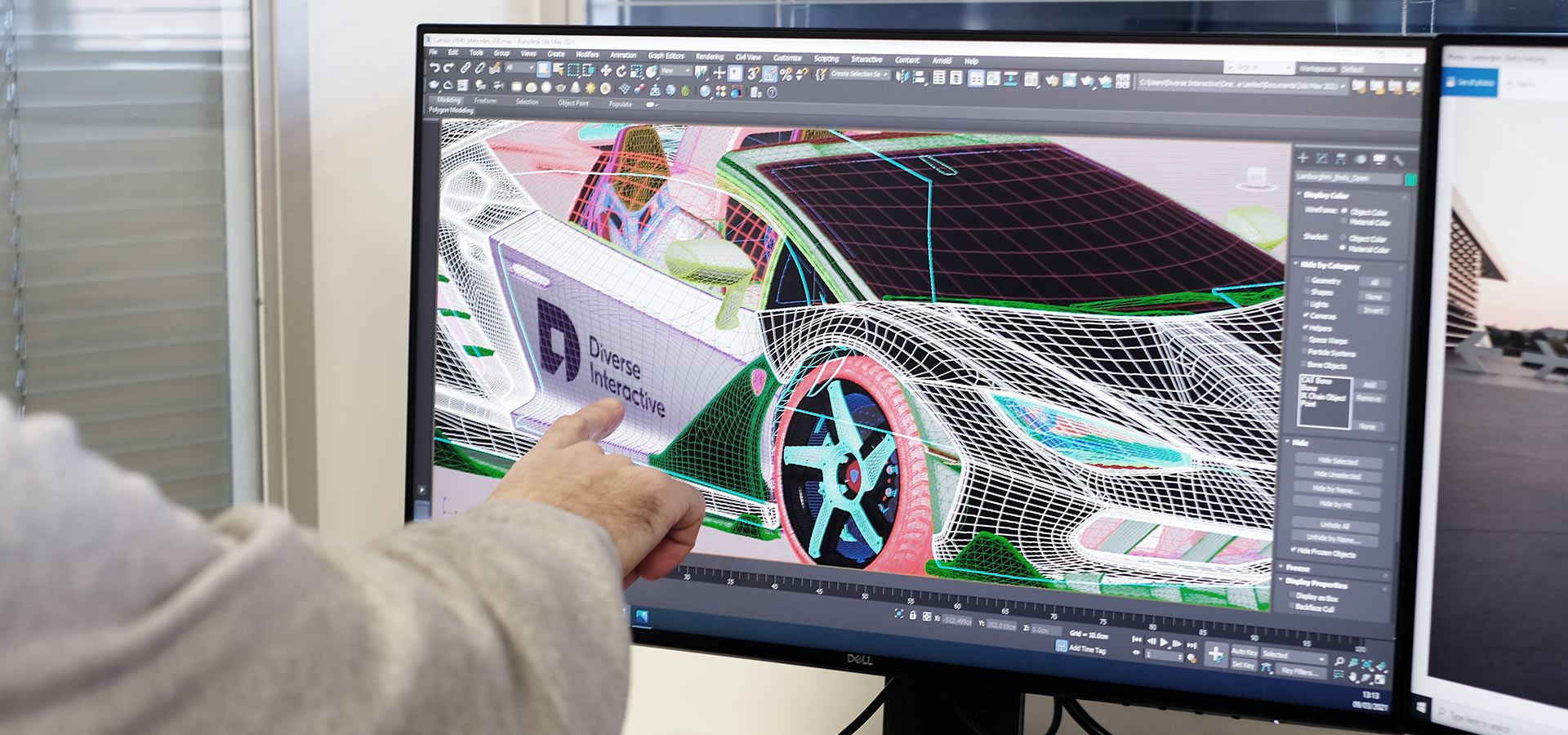 "The team are creative, collaborative and communicative and I would highly recommend working with them"
Ready to talk?
Talk to our team and discover how we can bring your unique brief to life.