A diverse team of technologists, developers and creatives.

Meet the team
Diverse Interactive is looking for a Senior Project Manager to become part of their growing team and support our business objectives. The successful candidate will have 4-5 years of Project Management experience.
Can't see a role that fits you?
We're always on the look out for talented people, whether you're a creative, developer, project/account manager or admin. If you're interested in being a part of the Diverse team but you can't see a role that fits you exactly, we'd still like to hear from you. Whether you're freelancer, contractor or seeking something permanent, just drop us an email telling us a little about yourself with your CV/portfolio.
Get in touch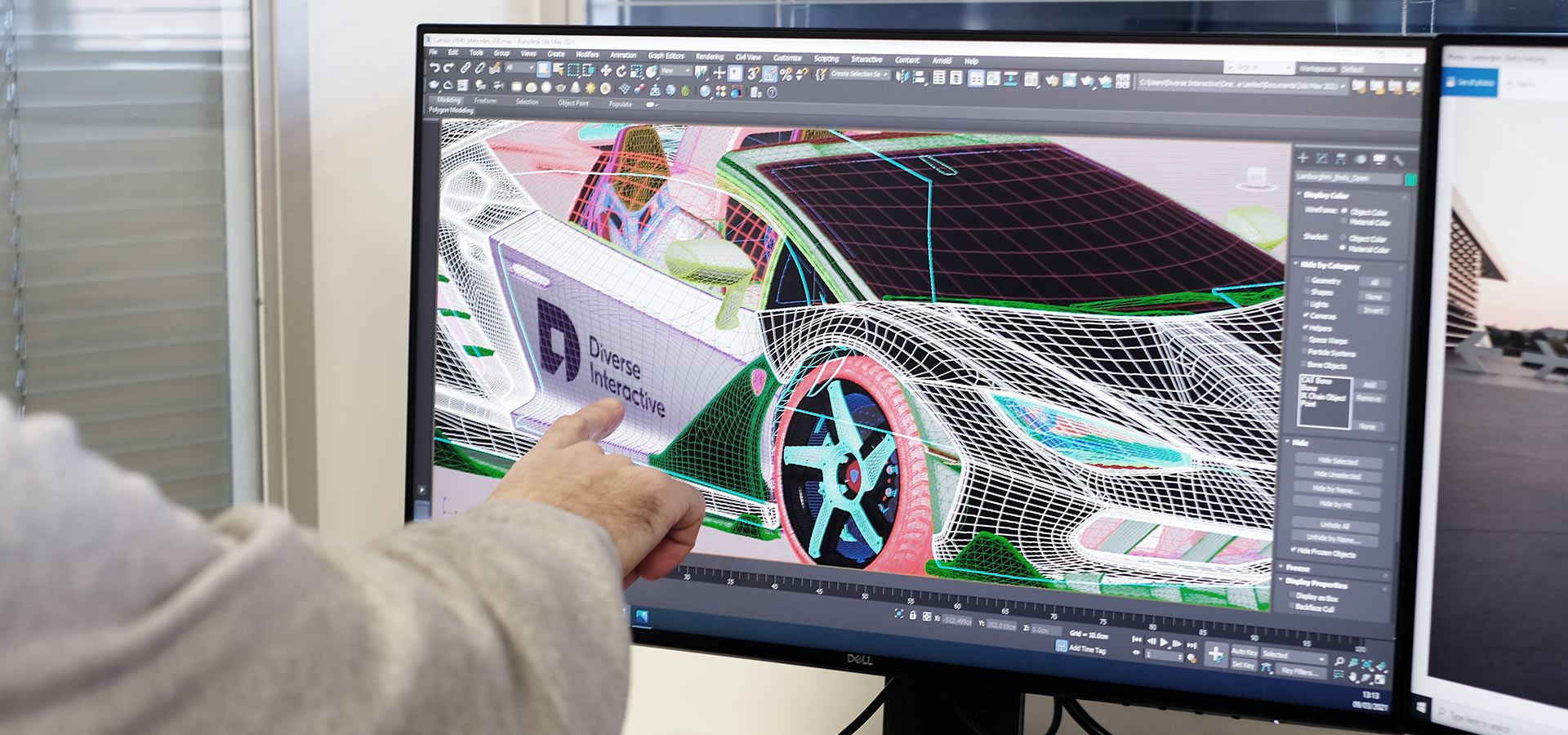 "The team are creative, collaborative and communicative and I would highly recommend working with them"
Ready to talk?
Talk to our team and discover how we can bring your unique brief to life.